ROLLINS & ASSOCIATES PERSONNEL SERVICE, INC.
1978 - 2012
Dedicated to providing specialized Global Trade and Logistics
Recruiting & Staffing Services for 34 years.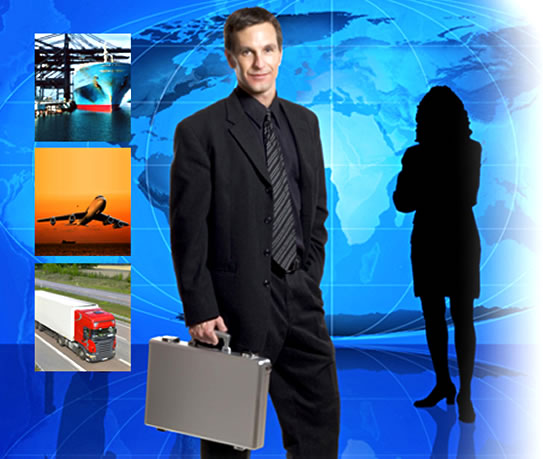 As 2012 comes to an end, we bid a fond farewell to our many friends, including companies, candidates, and staff with whom we have worked over the years.
We owe a debt of gratitude to many of you throughout the global supply chain. Your continued loyalty has been a major contributor to our company's longevity.
Although we will miss you, the time has come to end this chapter and move on to other activities. We thank you once again and wish you and your companies much success!
Sincerely,
Rollins & Associates Management
For administrative purposes, please note the following contact information: